I'm A Beekeeper!
Welcome to my small bee farm nestled in the foothills of upstate South Carolina near Pickens.  Carolina Honeybees was created from my dream to become a beekeeper.  I have always been fascinated by the art of Beekeeping.  The years of beekeeping have been a life-changing experience.
My journey has been filled with successes and failures.  But here I am, years later, helping new beekeepers worldwide and sharing my story.  Visit my blog for beekeeping tips, or my Classes & Books page to learn how to get started with bees.   Beekeeping is a not an event it is a journey, Join me.
My Beekeeping Philosophy
My hives are managed with much care and in great consideration for the health of my bees.  Only surplus honey is harvested from the hives.  Leaving sufficient honey stores for the bees to utilize is a corner-stone of sustainable beekeeping.  For pest control, soft methods are the treatment of choice.
To promote sustainable management, I use other gifts from the hive to create pure, natural beeswax candles, lip balm and Goatmilk & Honey Soap. All items are made by hand in small batches.  My artisan products are available in limited quantities each year.   All creations are focused on quality not quantity.
A big thank you to my many regular customers and blog readers  – I appreciate your support.
Carolina Honeybees Farm is a proud member of the South Carolina Certified Product program & Appalachian Locally Grown. We were also certified as an Earth Market approved producer at the 1st Earth Market in the USA!  We are an honored recipient of the Snail Blazer Award presented by Slow Food Upstate.
Each year I offer a small number of handmade items: Get them while you can…. Visit My Etsy Store
Teaching Others About Beekeeping
My Online Classes help bring the world of the honey bee to people worldwide.  Whether you are a new beekeeper needing help or a potential beekeeper with no idea where to start, my blog and classes will help.
Promoting Honey Bee Awareness
The value provided by honey bees affects all of us. Even if you are not a beekeeper, you will find educational bee information within the pages of my blog.  From "How Honey bees survive Winter" to "Why Honey Crystallizes" learn about all things bee!  My fun bee quizzes provide honey bee education in a game format.  Check them out !
Beekeeper Charlotte, Master Beekeeper/Carolina Honeybees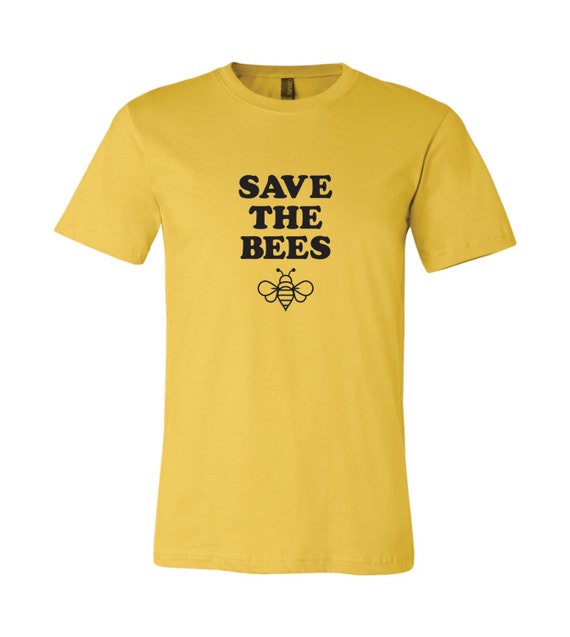 Save The Bees Tshirt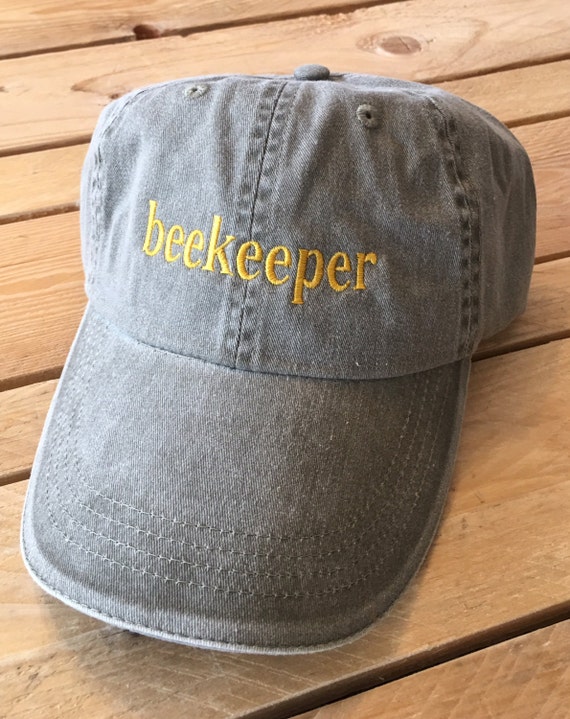 Beekeeper Hat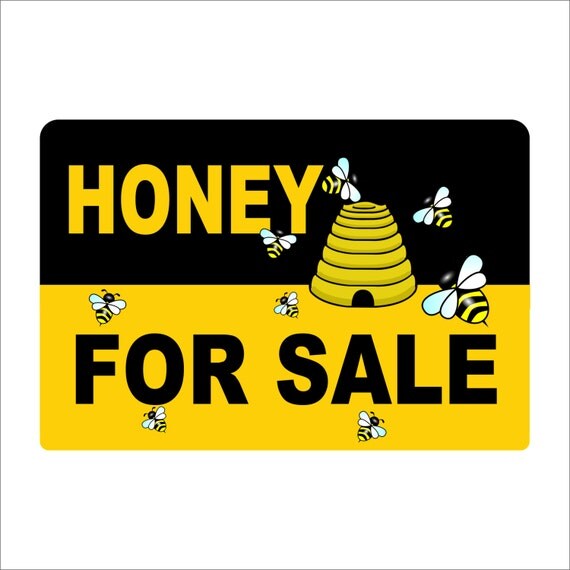 Honey For Sale